Kentucky Expo Center - Louisville, KY






Knoxville Expo Center - Knoxville, TN



Kentucky Expo Center - Louisville, KY









112 S 1st Ave (Highway 53), La Grange, KY 40031 (MAP)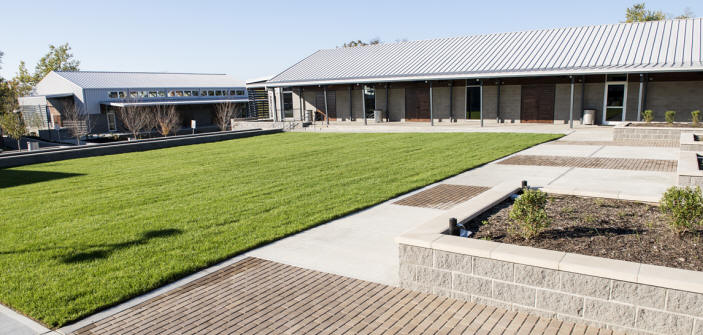 OCTOBER 8-9, 2021
Friday: 2pm-7pm · Saturday: 9am-4pm
The Flea on 53 is our new Indoor/Outdoor Flea Market right in the heart of the growing, historic city of LaGrange, KY!
Located at City Place less than a minute off I-71 at the LaGrange exit, the event will feature over 200 Vendor Booths, Food Trucks, and more!
Over 200 Vendor Booths of Antiques, Collectibles, Vintage, Crafts, Jewelry, Art, Clothing & more!



Shop 2 Indoor Pavilions (one ONLY Vintage) as well as Outdoor booth on the Beautiful Plaza!




Food Trucks, Music, & More!
Pavilion 1: Vintage Only (Indoor)
Pavilion 2: All Merchandise (Indoor)
Plaza/Washington St: All Merchandise (Outdoor)

OCTOBER 8-9, 2021


Friday: 2pm-7pm · Saturday: 9am-4pm

VENDOR RATES




Rates cover both Friday & Saturday

SEE FLOOR PLANS
& ALL PRICES BELOW!





Electric: Free if available




Tables available @ $10.00 each (Indoor Only)
FLOOR PLANS & PRICES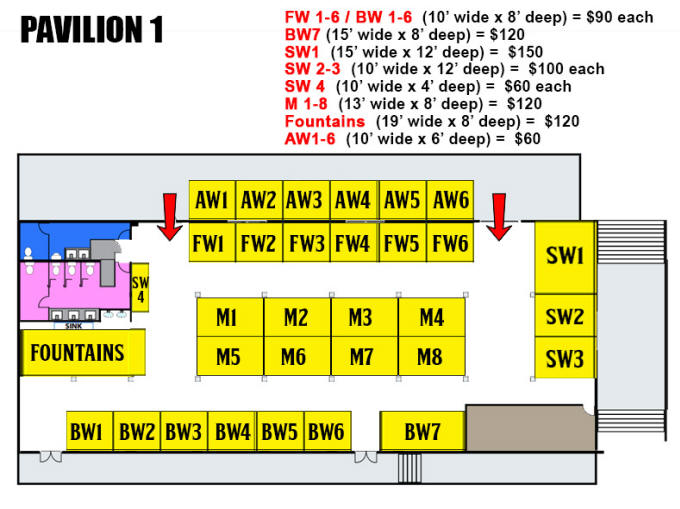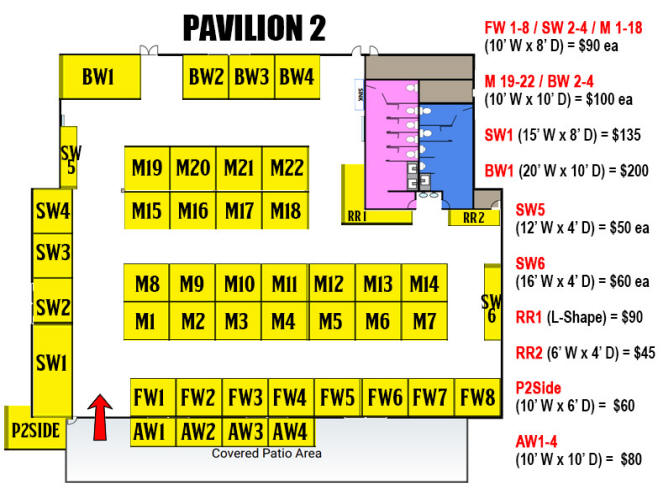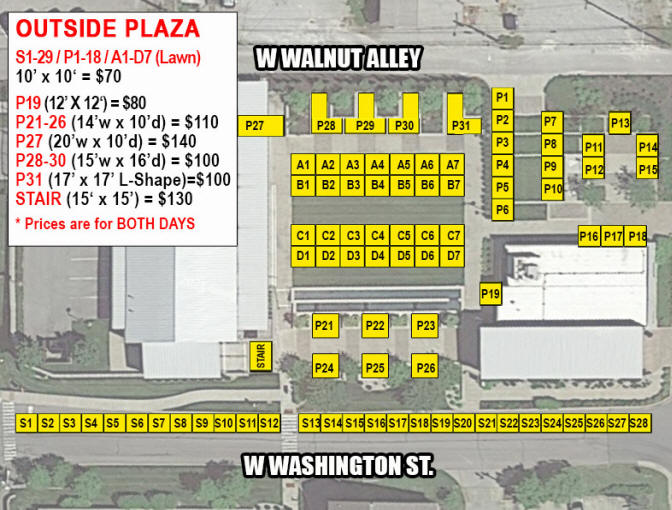 SETUP TIMES & INSTRUCTIONS
Friday 8am-11am:
All Booths in Pavilion 1 & 2 as well as Outside should Unload during this time EXCEPT Washington St & P-1-18 (Outside)
Friday 11am-2pm:
Washington Street and P-1-18 Outside Booths Unload
Please check in & unload ONLY during your assigned times. If you cannot unload during these times access may be limited.



PLEASE CHECK IN AT OUR TENT ON WASHINGTON STREET



Please bring your own Dolly or Cart!